While some people are effortlessly nailing their outfit choices, their shoes, and luscious hair – others might need a little assistance. If you aim to look picture-perfect, you must ensure that your hair looks great. A good hairstyle can complete the whole look, but not everyone is blessed with effortless and luscious hair like the models on magazine covers. To create a perfect hairstyle, you can make use of good-quality hair extensions. Buying it
isn't everyone's forte – which is why we've put together an extensive guide on how to buy the right seamless hair extensions.
With the social media frenzy on the rise, everyone is always scrolling through their social media applications and trying to capture the perfect moment to share with their friends. The constant back and forth of sharing important moments has led people to believe they need to look their best all the time.
Let's begin!
Keep an Eye Out for Quality
As a beginner, you will be enthusiastic about securing your first ever hair extensions – but a rushed purchase might cost you more than the money you spend. Sit down and research thoroughly the kind of it you should be using. If you cannot find the right information on your own, there's no shame in asking for help.
Get in touch with women around you to understand extensions thoroughly, or reach out to a hairstylist who can help you make the right choice.
Remember the Length Of Hair Extensions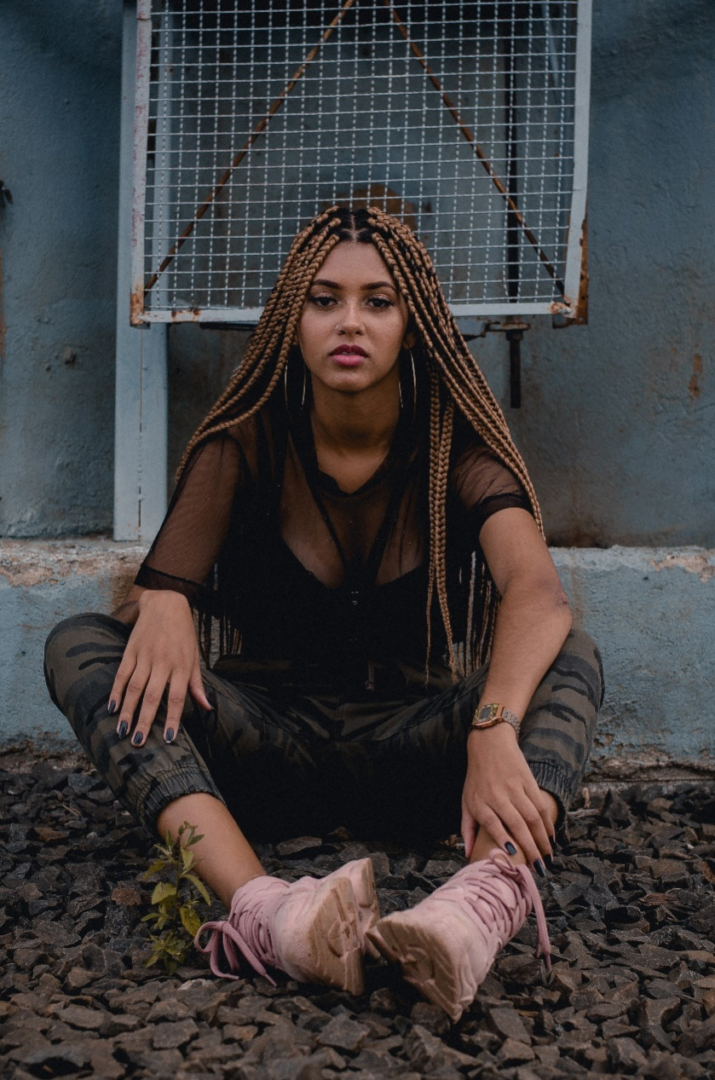 We've all got carried away in the wondrous world of hair accessories, but giving yourself a reality check is important when you're shopping for hair extensions. While most people would opt for really long extensions, make sure you are reminding yourself of the dress you're going to wear and the length you need to accentuate the look.
Get the length that perfectly harmonizes with the overall look and the essence of the gathering you are about to attend – after all, nobody wants to look awkwardly different, right?
Hair Extension's Material Matters
As a beginner, you may be tempted to buy the cheaper and more affordable options in hair extensions, but it's important to remember that a few extra bucks can give you a completely different look. When you choose a relatively cost-effective option, you buy synthetic extensions that give an unnatural shine and are more prone to styling damage.
With experience, you will realize that investing more in natural human hair extensions is more cost-effective. Human hair extensions are closer to your natural hair type and are easier to clean and maintain.
We know what you're thinking about: where will I get good quality hair extensions? We might know just the place (wink!).
Check out our extensive collection of clip-in hair extensions, Brazilian hair bundles, and other hair accessories at Bedazzle Hair Sista. Our premium quality collections also include a range of natural human hair wigs that you can choose from. Once you find something you like, place an order, or get in touch with us for more information!