We strive to provide quick and easy alternative solutions that can help restore your confidence effortlessly and conveniently.
At BeDazzle Hair Sista, we believe every woman deserves to feel beautiful and confident in her skin. We strive to help women reclaim that confidence by providing high-quality wigs and hair extensions that give a natural and long-lasting appearance. Founded in 2018 by a single mother from Texas, our mission is to make sure no woman has to settle for anything less than the best when it comes to her hair care needs; whether she's combatting aging or illness-related hair loss, we want all of our customers to have access to the beautiful locs they desire. Our products have been tested to ensure the highest quality available because we are partnered with the best hair factories in the industry that produce high-quality hair products such as hand-tied top closures, lace frontals, wigs, and clip-in extensions.
"A good foundation from the start can manifest into something extraordinary"~ Kira M. Reed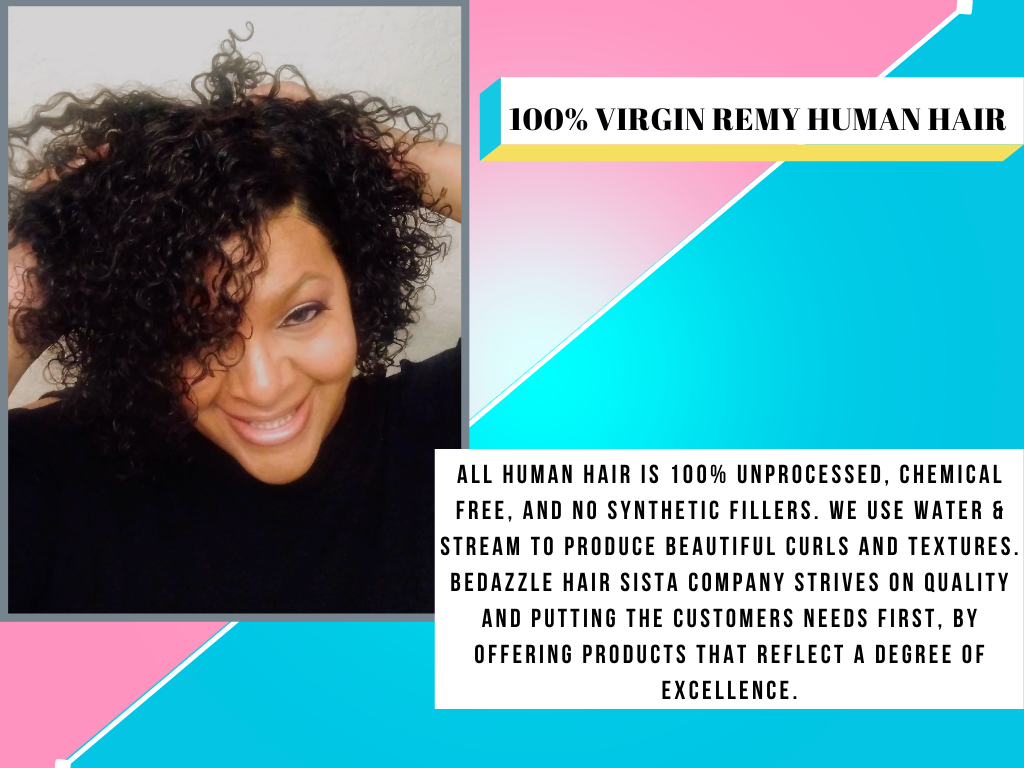 We only obtain the best quality of Brazilian, Malaysian, Indian, Peruvian hair directly cut from pony tails of single donors so all of the cuticles are facing the same direction. (This way the hair won't tangle when you wash or wear it). (Choosing the Perfect Style)
We seal all hair wefts with glue, so when you are running a brush through your hair it does not leave the floor looking like someone just shaved your head… and it keeps the wefts thin to make the hair easier to weave and lay flat. (How to Properly Care for your extensions)
We ensure our hair is durable, silky, and shiny that can last years with proper care!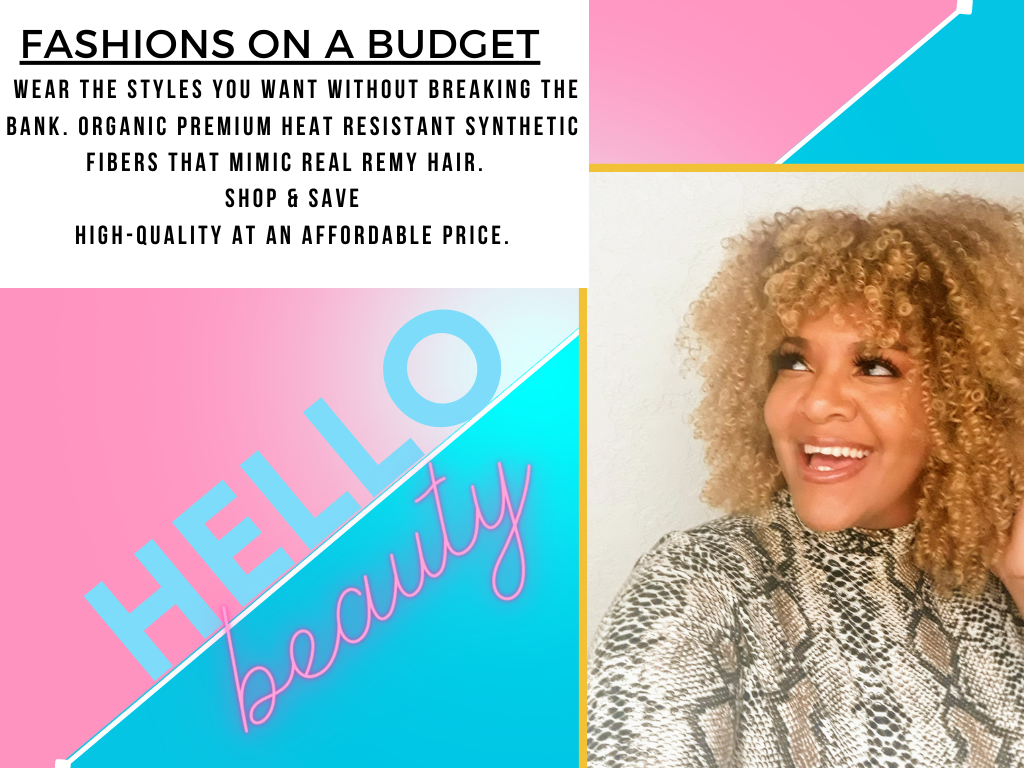 We only use organic premium fibers that creates the illusion of real remy. The realistic texture and movement mimics human hair strands that will make you believe its real human hair, but at a cheaper price. NO WORK REQUIRED! Makes it perfect for beginners and grab go ready wear in between sew-ins. The hair is heat resistant, tangle-free & shed free so you can enjoy your style for a long time even after washing & styling. (Synthetic Wigs)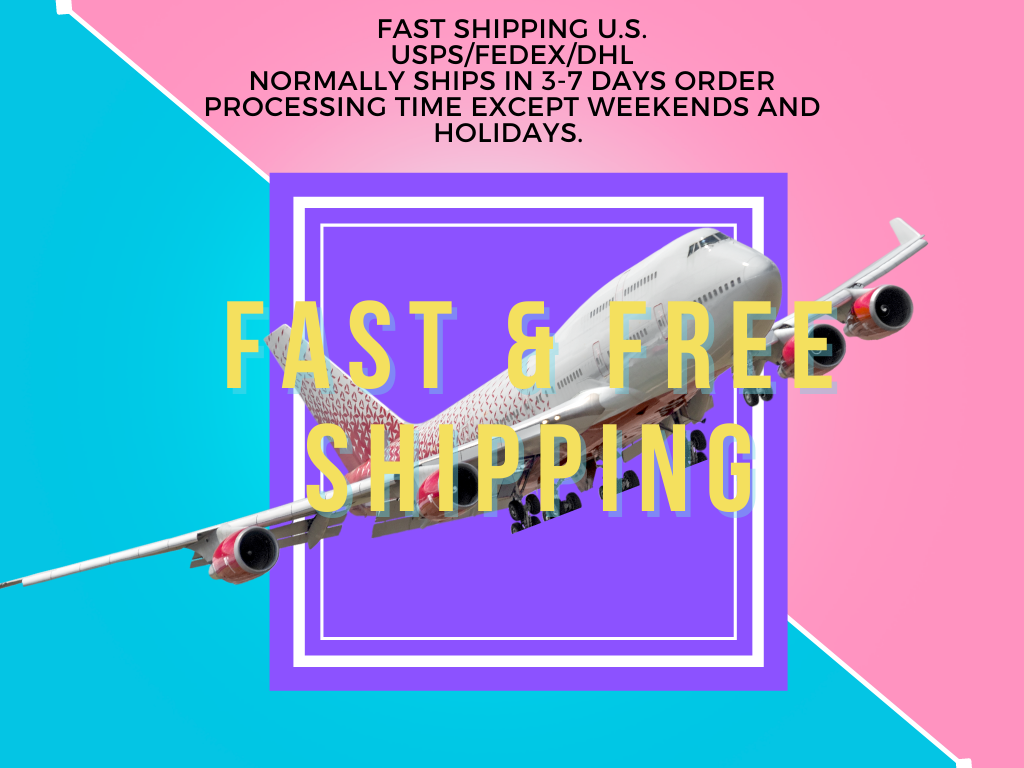 We always provide you with a tracking number for every one of your purchases!
---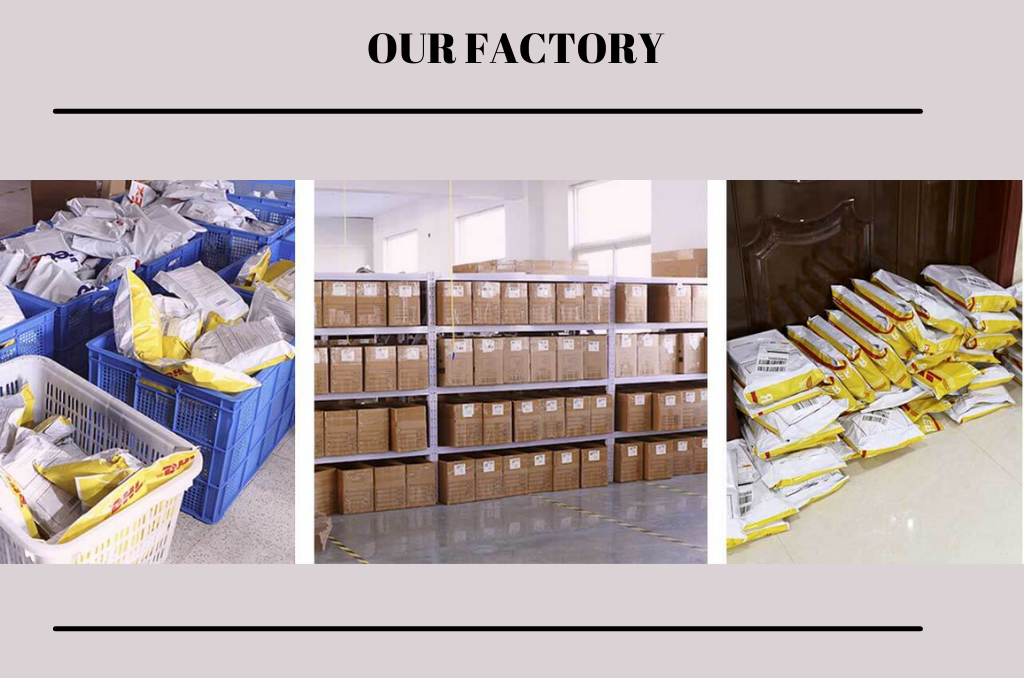 ---
RETURN / EXCHANGE
SELLER PAYS THE RETURN SHIPPING FEE
Quality problem/Wrong Item/Wrong Color
BUYER PAYS THE SHIPPING FEE
---