The Base
Lace closures and frontals are units that provide the finishing touches to your install. Great for achieving a beautiful look that will keep people guessing. Each are available in two base styles Swiss Lace or Silk Base. Silk bases provide a single or double parting space. Swiss Lace base provides versatility in styling. Whatever your preference is these looks are amazing once installed. Below, I'll explain the benefits and challenges I faced with them.   
Lace Closures 
Pros – No glue needed (Effortless) used to close a small area of your install. Great for quick styles! 
Con –  Lacks versatility in parting due to the limited spacing. 
4×4 meaning 4 in across 4 in back 
5×5 meaning 5 in across 5 in back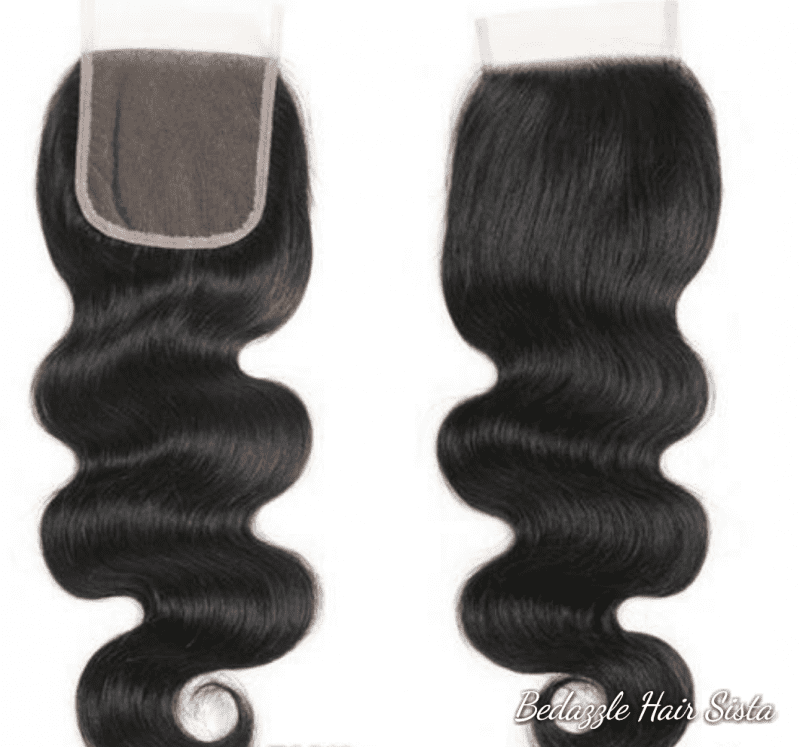 Lace Frontals
Pros- Provides a natural looking hairline from ear to ear. Great for creating ponytails! 
Cons- Assistance Needed! unless you are a professional stylist. This item requires adhesive in order to lay flat around your hairline. Adhesive is used to keep the lace bonded to your hairline. However, a few things to think about before purchasing. Things like weather, skin allergies, and lifestyle. Avoid: Water – Moisture will loosen the bandage of the adhesive causing your lace to slip.
If you live an active lifestyle or have oily skin, or are prone to excessive sweating, this item holds best with sew-in method.  
13x 4 meaning 13 across 4 in back lace in front (Ear to Ear)
13×6 meaning 13 across 6 in back lace in front (Ear to Ear)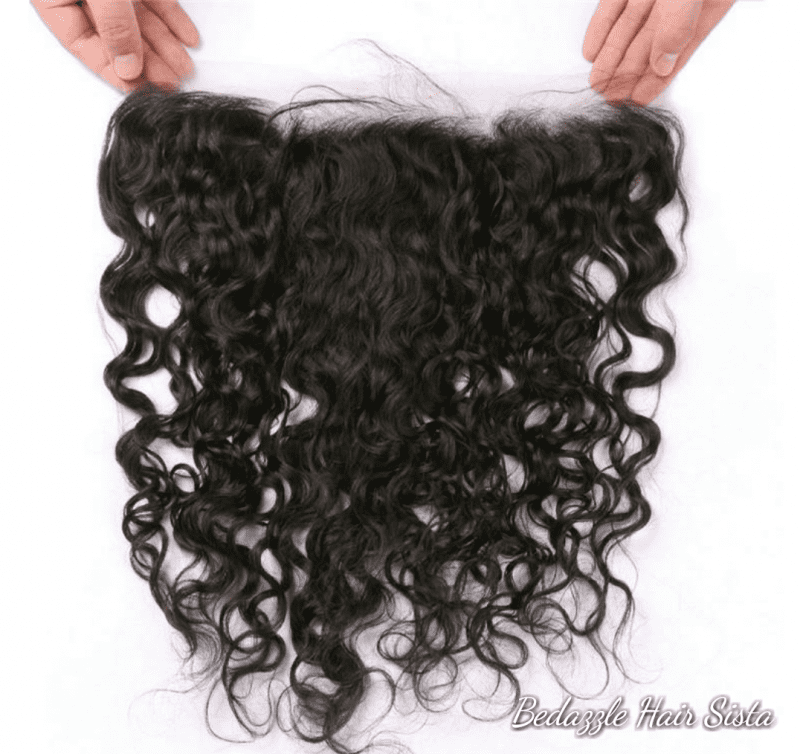 360 Lace (My Favorite)
Pros- Provides a natural round the head hairline, great for wig making, and it is Very, Very, I MEAN Very VERSATILE!!!!
Con- None over here 
Overall this unit can work with all lifestyles great investment. To install you'll need to sew it down,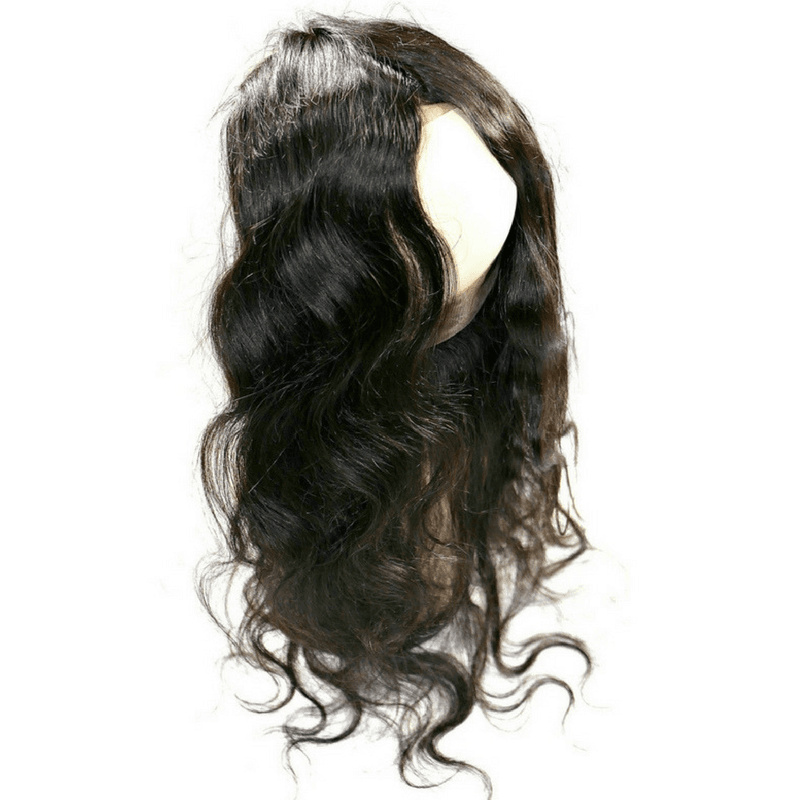 In conclusion, over several decades hair extensions have grown in popularity and are in high demand. Knowing the look you are going for helps with deciding which one works best for you. The main goal of any hairstyle is Look, Feel and Effortless maintenance, especially with hair extensions. Check out our bundle deals and receive (3) full bundles and (1) closure or frontal.
The intention of these piece is to help others through my personal experiences. Shop
BHS