Early Morning Quick Style
Mornings can be hard on anyone we all know what it's like. You hit the snooze button on your phone one too many times only to finally snapped up screaming I'm going to be late! Don't worry hair extensions are the one less thing to worry about when getting ready. Here are some quick and easy styles to have you looking fabulous in no time.
Two French braids with a side bang. 1. Part hair down the middle and place in two ponytails. 2. Separate a small section of hair in the front for side bang either (side is your choice). 3. Remove one ponytail and start braiding hair down the side rubber band ends and repeat.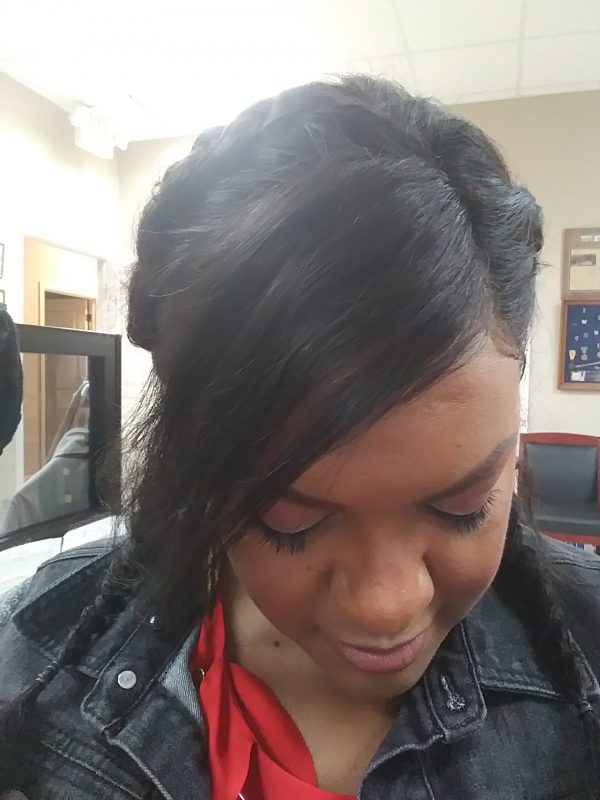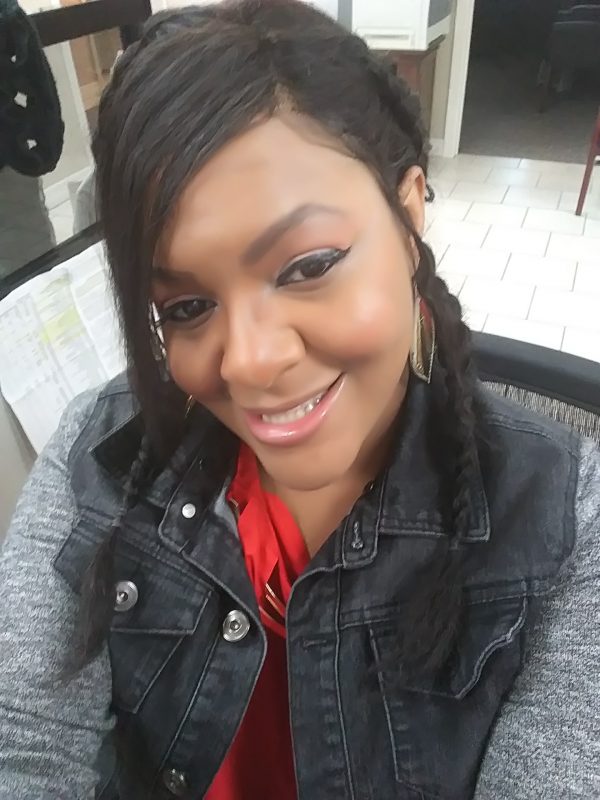 Braided Bang with a top bun. Gently brush hair to remove any knots. 2. Create a side part in front of head and braid side bang. 3. Brush all hair up into a top bun.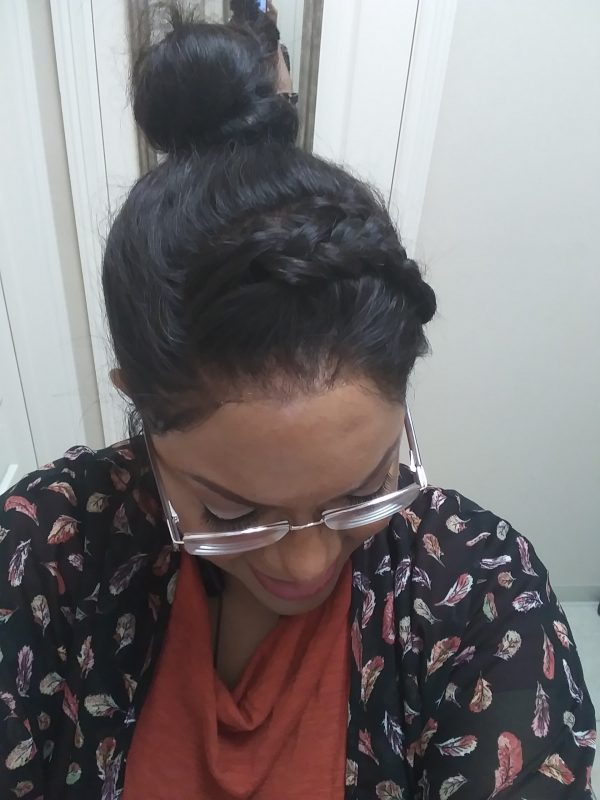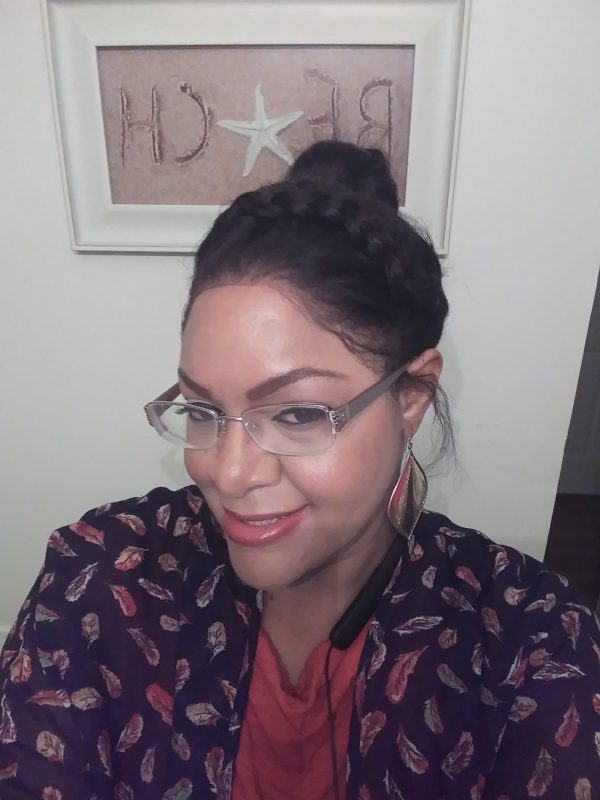 Two Top braids swooped into a side braid. 1. Part two sections of hair at the crown. 2. Braid each section back. 3. Brush all hair to one side and connect into one side braid.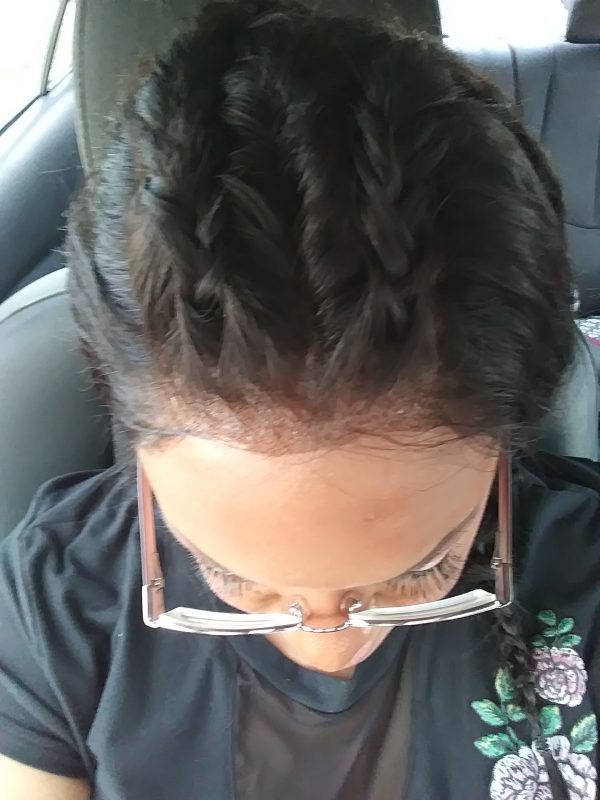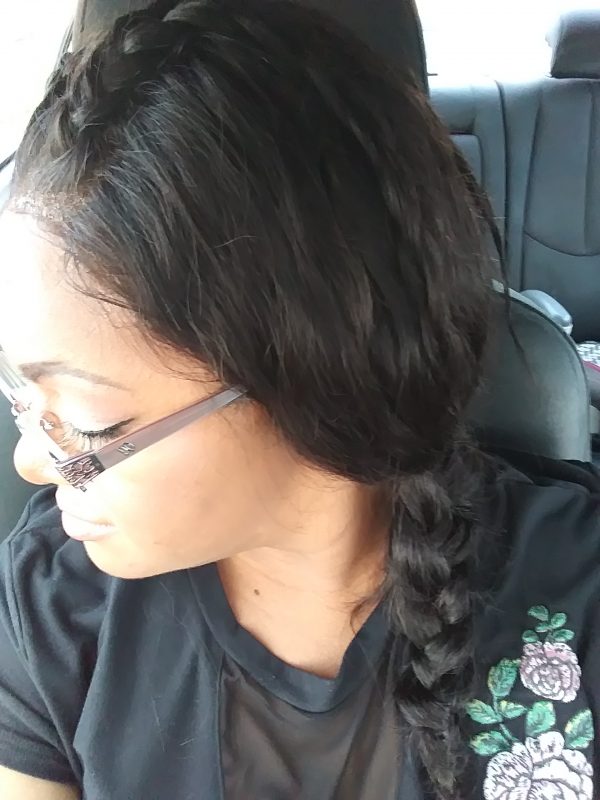 Classic ponytail.