Women looking for a no-fuss way to spruce up their look on a daily basis love our Headband Human wigs. Made of nylon, this wig is adorable and can be worn in any occasion like running errands, working out, heading to work or Starbucks with the girls, evening plans at home. This wig comes prepared with an elastic band that can comfortably fit around your head if desired; placing it into any position you want without worrying about messy laces or discomfort. From short to long styles. we offer an array of colors like tan blonde hues and chocolate brown hues too!
************What You Receive************
1- Headband Wig
************Product Information*************
-Length: 12″-24″ inch
-Hair Type: 100% Virgin Human Hair Wig
-Color: 1B Natural Black
-Style: Brazilian
-Hair Texture: Body Wave
-Density: 150%, 180%
-Band: 2pc Random
-Wig Cap: Average Size 22-22.5" (4 Combs & 1 Adjustable belt)
***********Proper Care for Extension Longevity*********
Straight & Wavy Hair Styling Tips:
– Always Comb/Brush hair extensions starting at the bottom and work your way up gently.
– Avoid pulling, combing and brushing hair extensions at weft. (Hair will last longer)
– Always Air dry hair extensions after washing.
– Store wig on mannequin head or plastic bag in cool dry place.
For best results: Wash once or twice a month.
MUST READ!!***If you have sensitive skin, synthetic wig may lead to dry, hot or itchy scalp. Minimum shredding and tangles are normal***
As a result of the hair we sell you will feel Beautiful, Confident, and Empowered. Our mission is to help you look and feel your absolute best no matter the place, time or activity. We offer clients natural hair products, styling tools and more. A good foundation from the start can manifest into something extraordinary.
NO WORK NEEDED!!! Headband Wig Water Wave NO Lace Front Wigs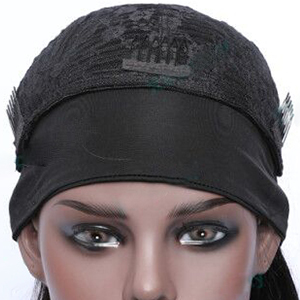 Front View
Cap Type: Glueless None Lace Front Wigs, New Velcro Snapping Design.
Cap Size: Medium Size Cap (22″-22.5″) in Stock.
Cap Structure: Glueless Human Hair Wigs with 4 Combs and Adjustable Straps, It Can Fit Most People Perfectly, Easy to Wear, Only Takes Seconds!!!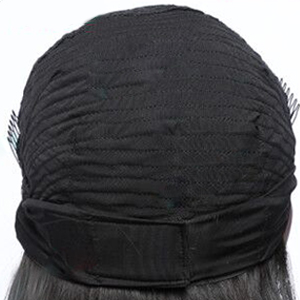 Back
With the Cuticle Layers Intact and All Facing in the Same Direction so that the Hair will Not Tangle.
Can be Straightened, Curled, Dyed as Your Own Hair.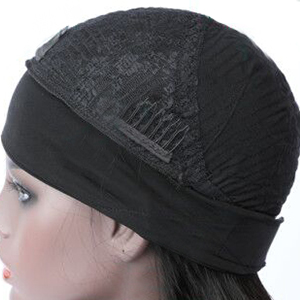 Side View
No glue, no gel
Realistic
10s Grab & Go wear a wig is possible
Lazy girl approved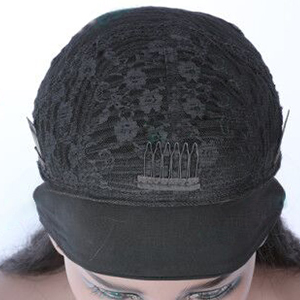 Top
Easy to achieve different styles
Natural hairline
Natural looking
Average size, suitable almost