When your wedding is nearing approaching, you're flummoxed unsure about everything – from the flower arrangements, the altar, the groom's waistcoat, the right knotted headbands for your bridesmaids, to the flower girl doing her job right. You continue to obsess over every little detail because you can't imagine a single thing ruining the day for you. 
As a bride, you're worrying about every little detail, but have you spent any time wondering about time wondering what you will do with your hair? A hairdo can pull together or tear apart a perfectly created look. You don't want a bad hair day getting in the way of your special day. There are several ways you can ensure a perfect hairdo for your special day. Continue reading to find out more! 
Start with a Hair Trial
Your wedding is the most special event of your life – you're entering into a new world, and we're sure you don't want to do it with a messed-up hairstyle. While most people will try to get ready on their own, we'd suggest you don't risk it. Get in touch with a professional hair stylist and brief them about the look you want to create. Then have hair trial its essential for creating the perfect wedding hair look. It's an opportunity for you and your hairstylist to experiment with different styles, discuss your vision and determine what works best for you. You can try out different hairdos to find the best look that suits your face shape, dress, and accessories.
A professional hairstylist will would have the necessary hair tools and products to create a look you've pulled out of a wedding magazine. 
Consider Your Hair Type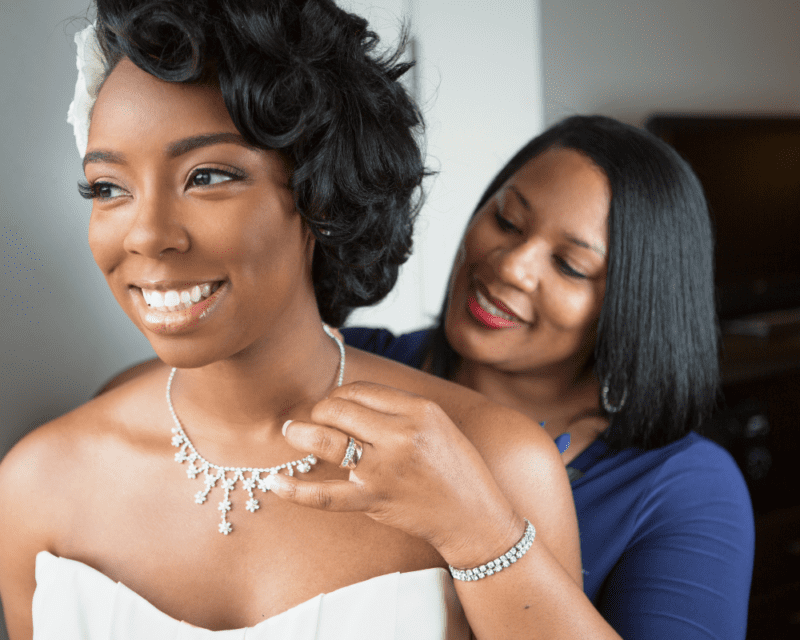 Black women have different hair textures, curl patterns, and hair types. So, it is important to consider these factors when deciding on a style. Whether you have relaxed hair, natural hair, or you're wearing extensions, opt for a look that will enhance your hair's beauty and natural qualities. If you want to switch things up, add a little color or experiment with hair accessories.
Make wedding magazines, Youtube, your best friends, and remember to go through hundreds of catalogs before you decide the look you want to create. You can also checkout UK stylist HairbyChrisBecks.com who specializes in wedding hair.
Remember Your Wedding Dress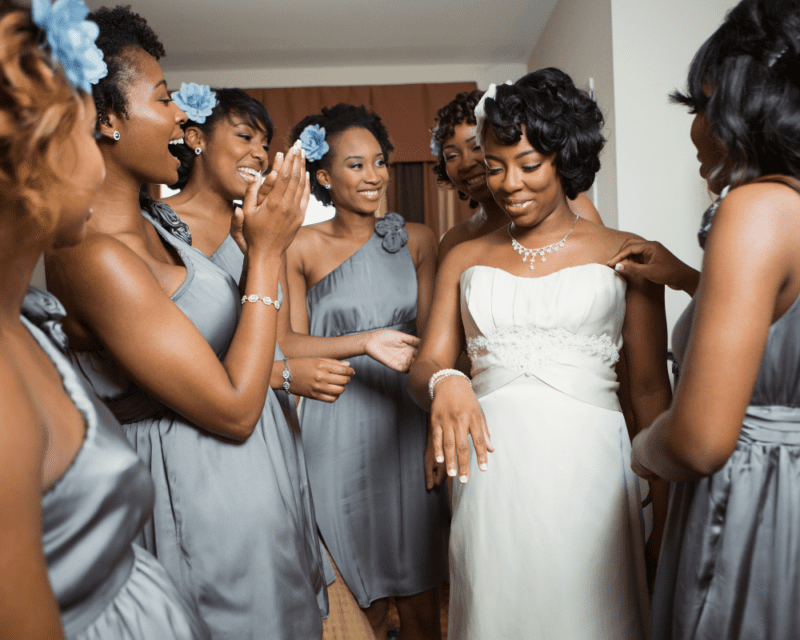 For your wedding day, everything needs to be perfectly done and arranged. This includes creating harmony between your wedding dress, your jewelry, and the hairdo you opt for. Whether wearing a voluminous ball gown or a sleek mermaid dress, your hairstyle should complement your dress and accessories. If your wedding dress has intricate design details on the back or neckline, opt for a low bun or a side sweep to show them off. If your dress has a dramatic train, a sleek updo would be perfect so that all the attention will be on the dress.
The key is to find a balance that highlights your best features and makes you feel comfortable. Make sure that your hairstyle aligns with the theme of your dress – you don't want to be the only one looking mismatched on your special day! 
Make Use of Wigs & Extensions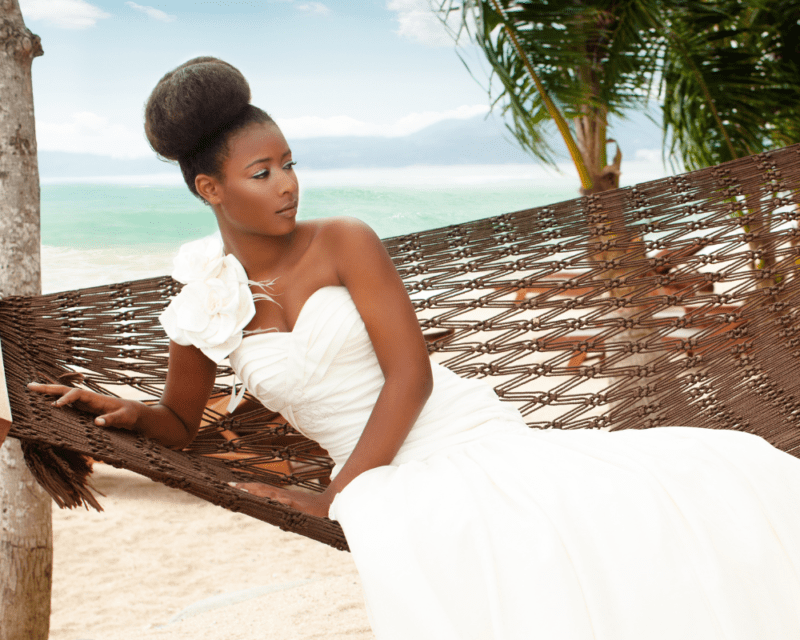 With summers in full swing, most people have trimmed off their length and are busy styling their short hair with chic summer dresses. Having Short hair shouldn't deprive you of the perfect hairdo – don't be shy to use a natural human hair wig or make use of some clip-in hair extensions for the perfect hairdo. 
Affordable Extensions for Your Special Day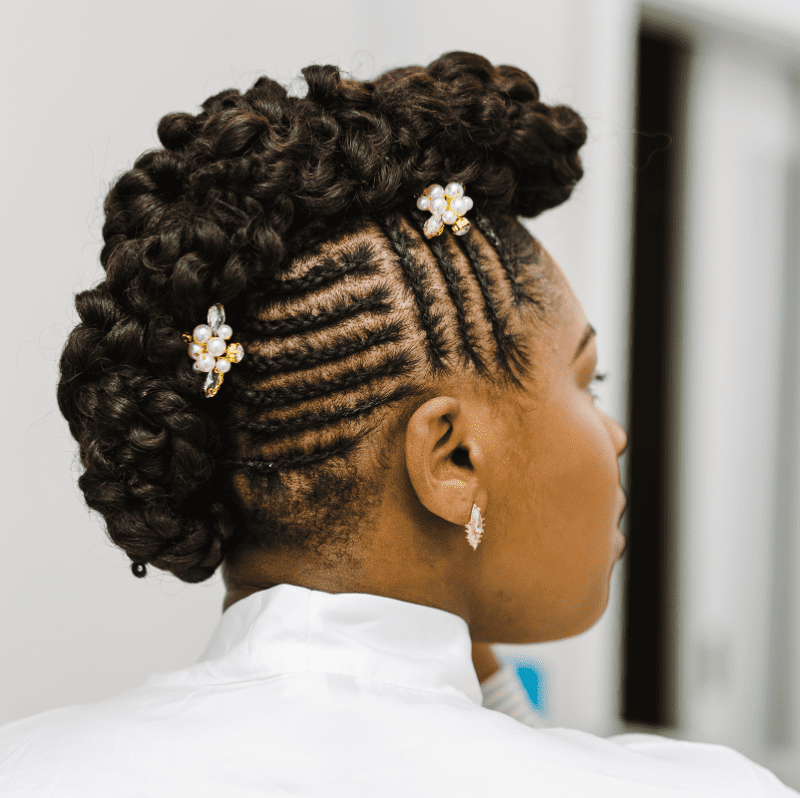 Bedazzle Hair Sista has a premium quality collection of Brazilian hair bundles that you can choose from. They also have a large stock of human hair wigs, seamless hair extensions, and several human hair weave bundles that are available at affordable prices. 
Get in touch with the team or visit their website to get top-quality products to make your day special. 
Prioritize Your Hair Care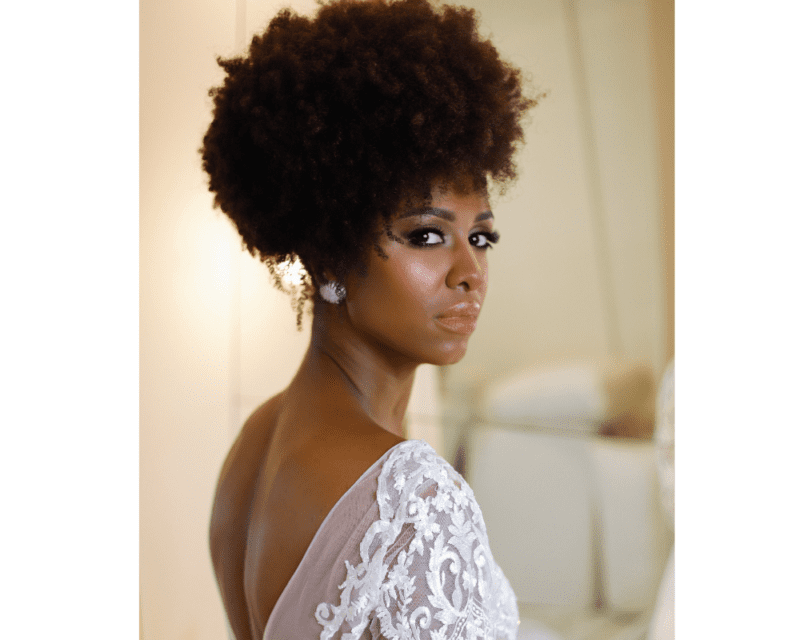 Your hair is your crowning glory and keeping it healthy and looking great takes some effort. If you're not using extensions before your wedding, make sure to prioritize your hair care. Schedule a conditioning treatment or regular trims to keep your hair healthy. If you have colored hair, get your roots touched up a couple of weeks before the wedding, and avoid trying out new hairstyles right before the wedding. You aim to have healthy, shiny, and voluminous hair on your big day.
Timing is Key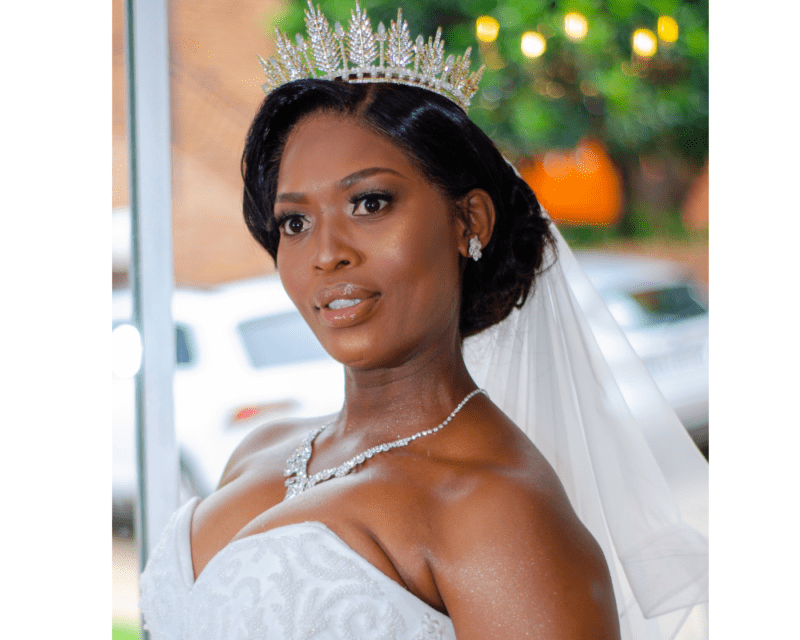 Getting perfect wedding hair is not just about the style but also timing. When booking your appointment with your hairstylist, allocate enough time for everything – from washing to styling. Consider the time it takes to get to the salon and get dressed. If planning a morning ceremony, give yourself enough time to avoid rushing and stressing out. Remember, the last thing you want on your special day is to feel rushed or stressed out.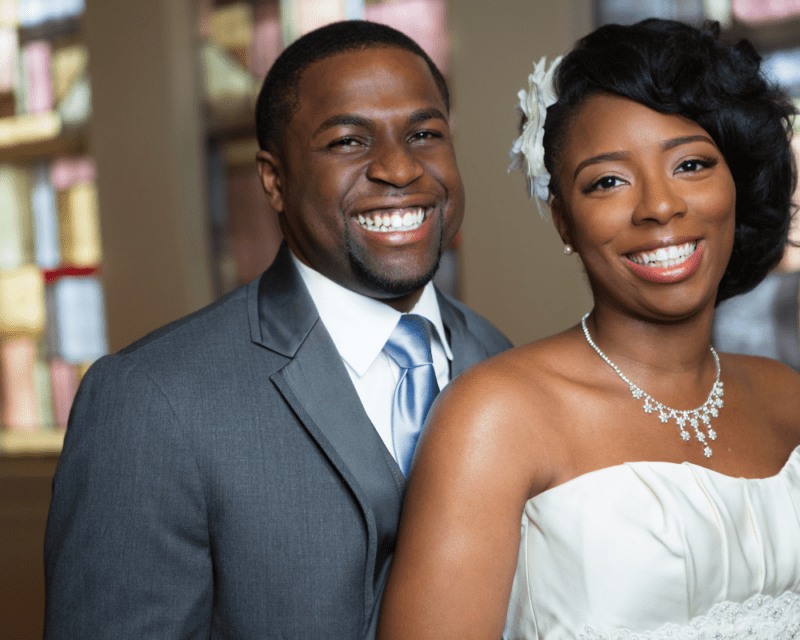 Your wedding day is a day to remember, and you want to look your best from head to toe. By implementing the tips discussed in this post, you can achieve the perfect wedding hair for your big day. Remember to prioritize your hair care, consider your hair type, choose a hairstyle that complements your dress and accessories, allocate enough time, and, most importantly, trust your hairstylist. It's your special day, so relax and enjoy it!