***Product Information***
 -Lengths: Bundle Deals 12″-24″ Lace Frontal: 10″-18″ 
-Hair: 100% Raw Virgin Remy Human Hair (Can be Dyed)
 -Weft: Machine Double Stitch 
 -Lace Frontal: Swiss Lace
 -Type: Brazilian, Indian, Malaysian, Peruvian 
 Full Head: 1-2 bundles for lengths up to 16″ and under, 3-4 bundles for lengths 18″ and up. 
Benefits:
Boosts Confidence: Flaunt a head full of luxurious waves that radiate confidence and elegance, leaving a lasting impression.
Natural Look: Achieve a flawless finish that mirrors your natural hair, allowing you to turn heads wherever you go.
Longevity: Invest in hair that endures time, preserving its luxurious texture and shine, even with daily styling.
Enhanced Versatility: Style your hair with ease, transforming your look to match any occasion, from casual to formal.
Seamless Transition: Say goodbye to awkward hairlines and hello to a smooth, undetectable blend between your extensions and real hair.
How to Care:
Gently detangle your hair using a wide-tooth comb or your fingers before washing.
Use sulfate-free and alcohol-free shampoos and conditioners to maintain the natural luster of your extensions.
Pat dry with a microfiber towel to prevent frizz and minimize breakage.
Apply a leave-in conditioner and heat protectant before styling with heat tools.
Store your extensions in a satin or silk bag to prevent tangling and protect from dust and humidity.
MUST READ!!***Minimal shedding is normal.
Hair Installations & Styling: Revolutionize your hair game with the Body Wave Hair 3pcs Bundles & 13×4 Lace Frontal. Our extensions are designed for easy installation, making it a seamless process for experienced users and newcomers alike. Achieve the ultimate transformation by effortlessly blending your extensions with your natural hair for a captivating and enchanting look that defines you.
Customer Questions & Concerns:
Q: Will the extensions match my hair texture?
A: Absolutely! Body Wave extensions are designed to blend seamlessly with various hair textures, including natural hair, ensuring a flawless and natural-looking finish.
Q: Can I color or bleach the extensions?
A: Yes, our raw virgin hair can be colored or bleached to achieve your desired shade. However, we recommend seeking professional help to ensure optimal results and minimize damage.
Q: How long will the extensions last?
A: With proper care, Body Wave extensions can last up to a year or more, maintaining their luxurious quality and appearance throughout their lifespan.
More Details
Remy Human Hair: Body Wave Full Head Hair Bundles with Closure.
Each Bundle Is 100gram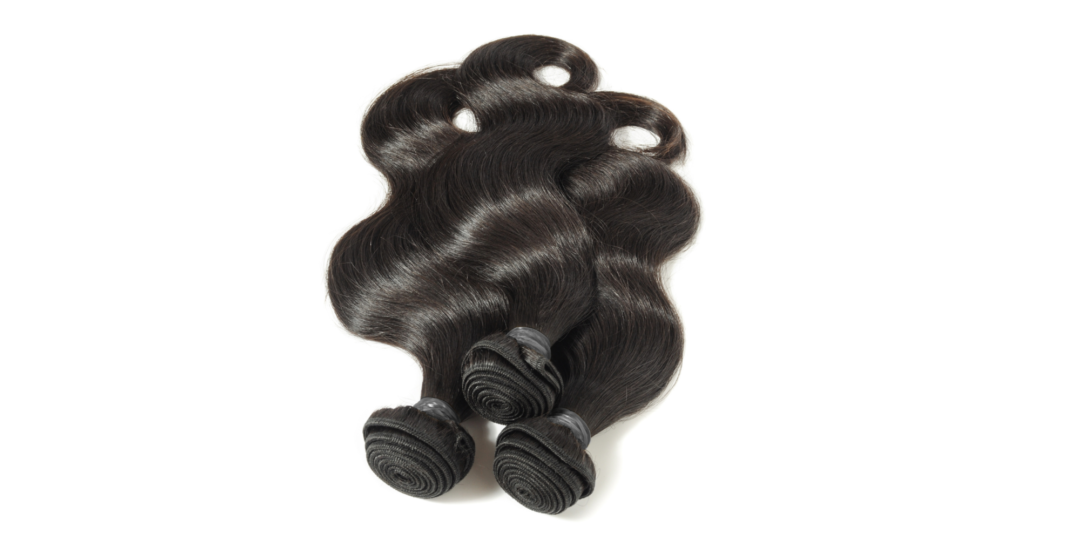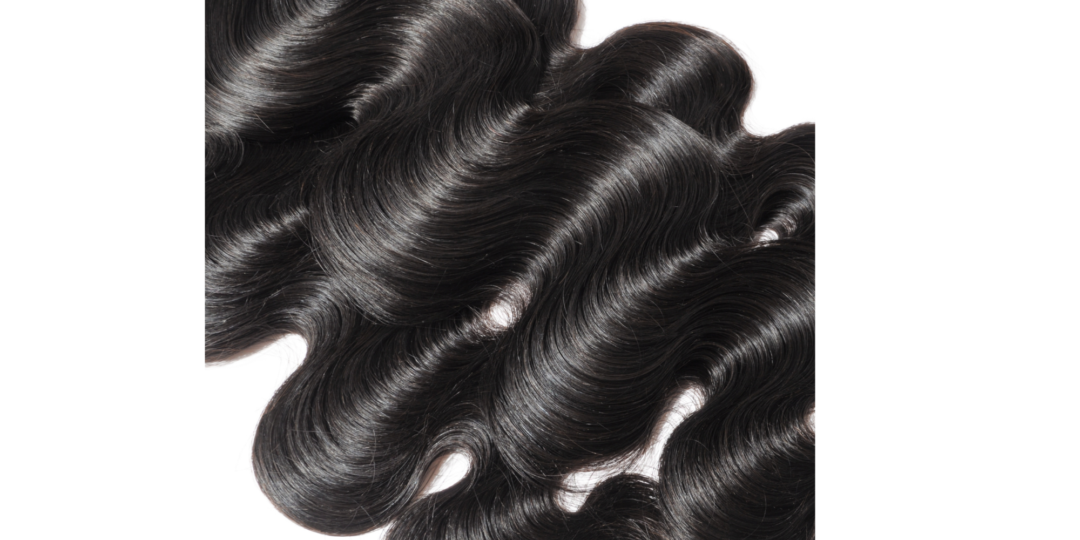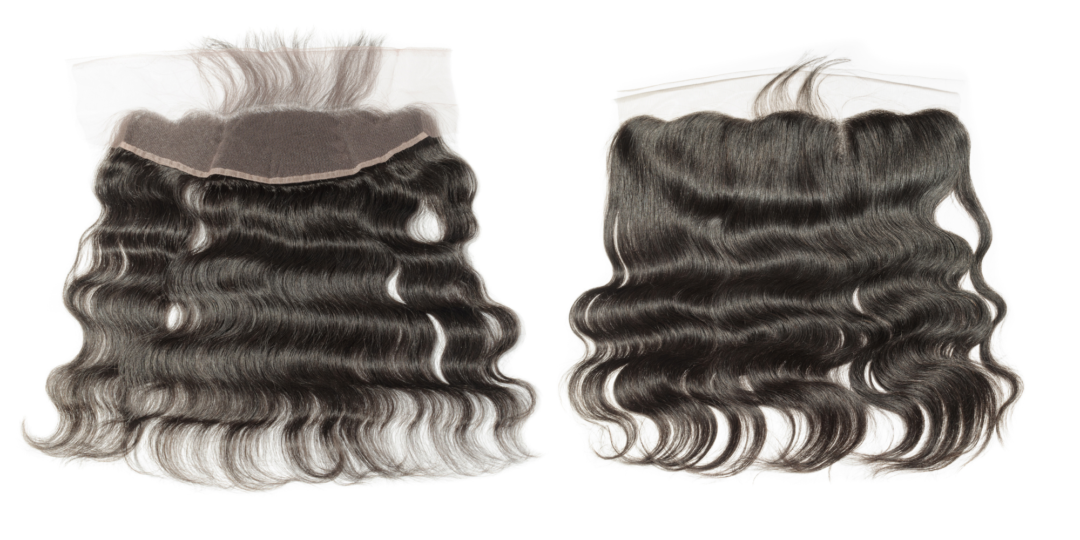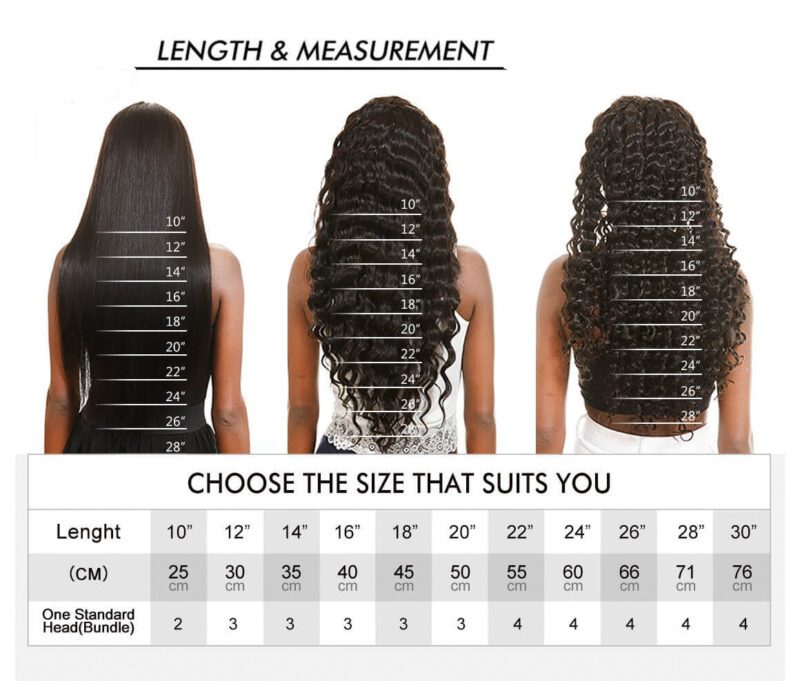 How to Measure Your Bundles