Going out and meeting new people can only be easy if you feel confident. Most people find ways to boost their confidence, including hair extensions, human hair wigs, or luscious and striking eye lashes extensions.
A few years ago, eyelash extensions were only used by makeup artists to create dynamic looks for ramp-walk models. However, in recent times, the makeup industry has expanded, and so have the recent trends. Recent makeup trends allow any individual to get a pair of luscious eyelashes and use them at their convenience.
The product is available in several variations, which means that you can find eyelashes ranging from everyday casual lashes to heavy dynamic ones. These variations allow people to use these lashes daily instead of only using them when a big event is to attend.
If you're about to invest in some lashes for the first time, here are some things you should know about. Let's explore!
Eyelashes are Customizable
Most people who haven't been exposed to the glamorous world of eyelashes tend to believe that eyelashes come in a single strip and have to be placed in one swift motion. The reality is very different from that.
Eyelashes are easily customizable and come in different variations. You can opt for luscious and thick eyelashes for a dramatic look, or you could settle for thin casual lashes for the perfect daytime look. How you use these lashes would solely depend on the look you are trying to establish!
Eye Lashes Extensions are Durable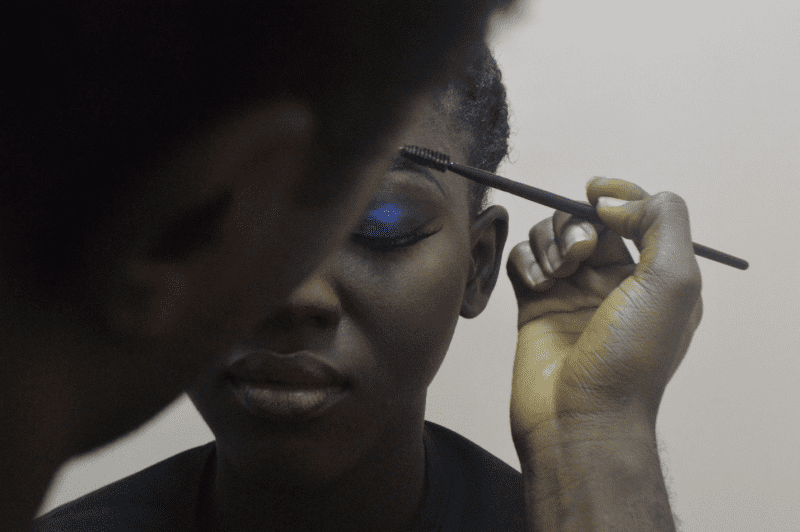 If you look from afar, eyelash extensions appear to be a one-time thing, and the right thing feels like you should be disposing of them after one use. However, the case is a bit different. Eyelash extensions can be used more than 4 to 6 times before they start fraying.
Since you can use these eyelashes more than once, you don't immediately have to throw them away. This makes eyelash extensions extremely affordable and economical for use.
Wearing Makeup is Alright
You may wonder whether or not wearing makeup would affect the eyelashes. While most people don't think about it, sometimes the application is a bit weak and might be affected by strokes from the application brushes.
However, this is not always the case. If you place them properly, with the help of a professional, the eyelashes shouldn't be affected by the type of amount of makeup you put on. Just to be careful, you can be super careful around the areas where the extensions start; this will eradicate any chance of ruining your lash extensions.
Are you looking for high-quality eyelash extensions? Visit us at Bedazzle Hair Sista, and start shopping for premium quality products, today. Whether you need a natural human hair wig or some chic clip-in hair extensions – you can find it all on our website. You can even avail some of our hair extension bundles for better and more affordable prices. Give us a call, or place your order, today!