Eye lashes can completely make or break a makeup look: which is why beauty bloggers and makeup artists are increasingly using eyelashes for a dramatic finish. Most beginners are delighted to be using lash extensions to get that perfect look for their eyes. However, not all of us know how to pick the correct ones.
Most beginners will make several kinds of mistakes when looking for eyelash extensions. To simplify things for you, we've put together some of the most common mistakes and how to avoid them.
Mistake 1: Ignoring Your Eye Type
Most eyelash extension novices would pick up the first eyelashes that attract them, which isn't how it should be done. When picking out eyelash extensions, you must consider the shape of your eyes. Some lash extensions might not look natural or suit your eye type. Consider whether your eye is round, almond-shaped, or protruding eyes before choosing a shape for your lash extensions.
Mistake 2: Overlooking the Aesthetics
Most people are impulsive buyers, which means most of you are buying eyelashes because their appearance appeals to you. The use of eyelash extensions is to give you fuller eyelashes with natural-looking perfection. However, if you randomly pick out any set of eyelashes, you may not be getting what you want. When buying eyelashes, you have to ensure that the color, texture, and length of these eyelashes match those of your own.
Mistake 3: Confusing Individual or Strips Of Eye Lashes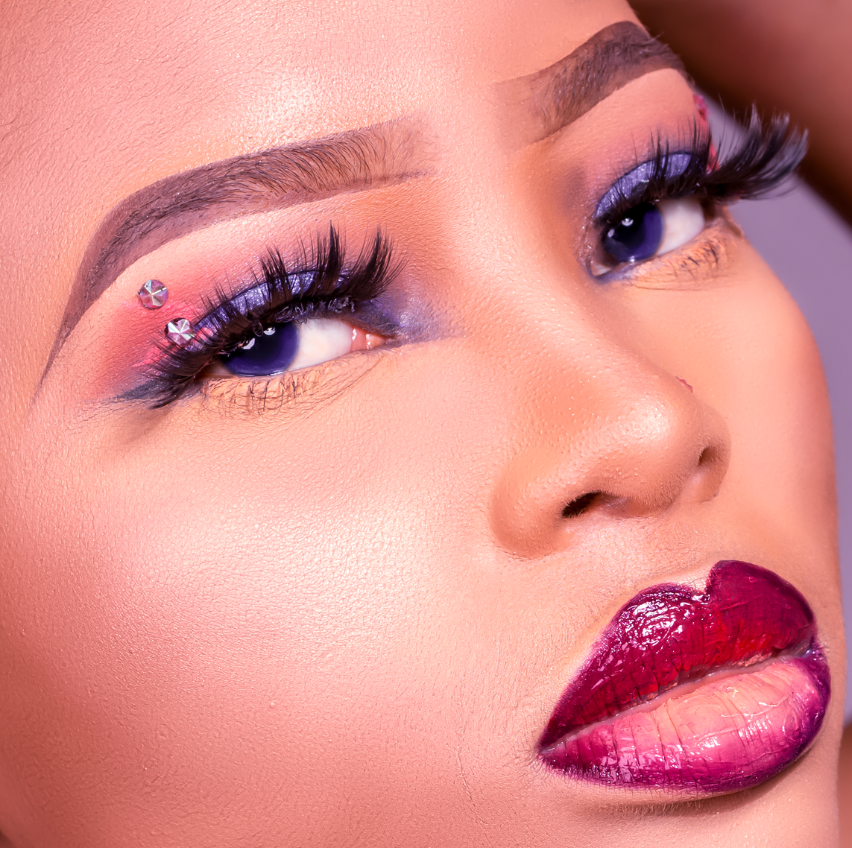 Eyelashes come in two options; individual extension bundles that are placed strategically between your natural eyelashes to make them look fuller and a strip of lashes. The other option is eyelashes as a strip. These strips are placed just above the lash-line on your eyelid to give the illusion of fuller and healthier eyebrows. Make sure you know which style would suit your face more.
Mistake 4: Choosing Style Over Comfort
Most eyelash enthusiasts will buy eyelashes that appeal to them instead of picking the ones that provide some form of comfort along with style. If an eyelash is making your eyelids heavier or feel uneasy over your eyes, those aren't meant for you.
Make sure before purchasing eyelash extensions that they are super comfortable for your eyes, and it's something you can carry for an extended amount of time.
Mistake 5: Picking the Wrong Product
You're bound to make mistakes when you're unaware of what kind of eye type you have, or the eyelash style that would work best for you. Research a bit, or talk to professionals before investing in an eyelash product that might not even be of subpar quality.
Get Quality Eye Lashes Extension Collections, Today!
Bedazzle Hair Sista is a trusted online platform where you can easily find hair extension collections and other products. We offer top-quality eyelash extensions at great prices and have them delivered to your doorstep. Whether you want virgin human hair bundles or clip in hair extensions – we have it all. Order today, or get in touch with our team to start your hair extension journey.