Not everyone has perfect hair to flaunt; some of us are struggling with everyday hair problems, including alopecia. Other people may have lost their hair to chemotherapy and radiation treatments – so does that mean we don't need to feel confident? That's not true – everyone has a different way of coping with their body images. While some of us can confidently flaunt our problems, others can become very self-conscious. One way to battle hair-related problems is to get a wig that perfectly suits you.
Those who wear wigs daily can tell you how uncomfortable it can get if you get even the slightest bit wrong. Choosing a good quality wig can be super tricky, and there are several factors that you need to consider before investing your money. You have to be sure about the type of hair, the style of the wig, the wig color, and much more.
But before you get lost in the what, how, and why of the entire process: here are a few tips that can help you make the right choice. Let's explore.
Choose the Right Type of Wig
There are several types of wigs that you will find in the market, but two of the most popular choices include human hair and synthetic hair wigs. While both choices may seem the same, human hair wigs are usually the most preferred choice due to their texture and natural bounce and fall. Synthetic hair may look unnatural if someone knows about wigs and how they are textured. If you want to get a natural look, choosing human hair would be the right choice for you.
Choosing the Styles
Most people pick out the wig that attracts them the most. However, not everyone can enjoy every style of hair. Some people will look more natural wearing a straight hair wig, while others would do well with curls. It's important that whoever is looking for the perfect wig gets one that can easily blend in with the person's general style.
Wig Color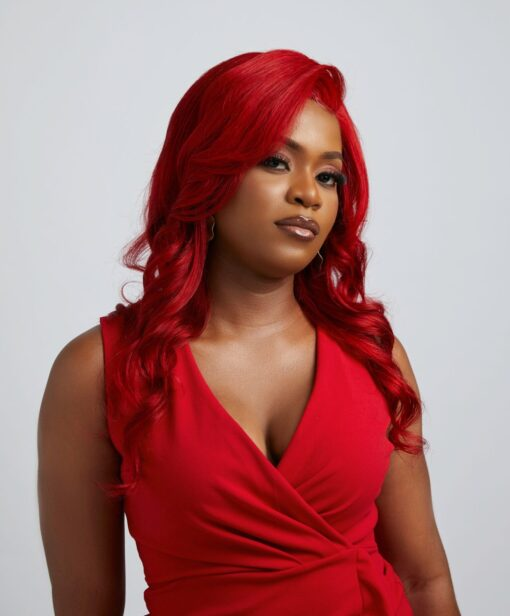 As tempting as it may seem – don't opt for drastic colors that may not suit your skin color or just the general look. Try on a few wigs, and take a second opinion to see whether or not the color that attracts you the most is making a good impression overall.
Cap Construction
To feel comfortable, you must find a wig that fits perfectly well on your head. Therefore, spend a little time considering the cap's construction and only pay for something that sits on your head properly, without being too tight or loose. Make sure it stays on your head and doesn't move around with drastic movements.
If you're looking for quality human hair wigs, check out Bedazzle Hair Sista. We have some of the best hair extension collections and synthetic and natural human hair wigs that you can choose from. Whether you want clip-in hair extensions, Brazilian hair extensions, or more – we have it all. Order today, or get in touch with us!