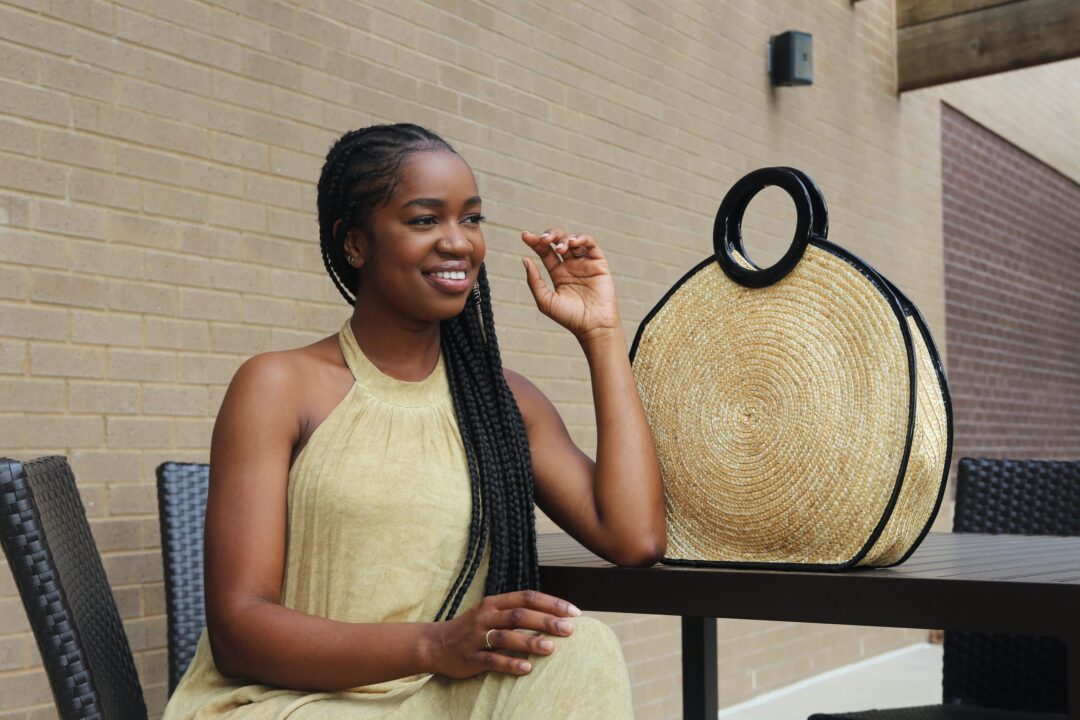 Hair extensions are a great way to style your hair and express your creativity. You can consider many different kinds of extensions, from clip-in extensions to weave extensions. Moreover, you can also choose the extensions' material, whether you prefer extensions made with 100% natural human hair or extensions made with strong synthetic fibers, as well as the color of the extensions. 
If you are not aware, let us be the first one to share this: You can style your hair in many different protective styles by using clip-in extensions. 
The extensions can be used to cover the natural hair and keep it safe from weather conditions, exposure to the sun, friction, and styling products and tools. Protective styles allow you to get your natural hair back to its best quality by keeping it tucked away safely and protected from damage. 
Read ahead to learn more about how clip-in extensions are the right choice for you if you want to start wearing your hair naturally, as well as a few of our favorite protective styles that can be made using clip-ins. 
How Clip-Ins Can Help You Start Wearing Your Hair Natural 
If you're used to straightening your hair or doing regular chemical treatments, you're probably familiar with damaged and brittle hair. We're here to tell you that you can stop all of these treatments and start wearing your hair completely natural. To make the transition easier, you can use clip-in extensions. 
Clip-ins help you transition to natural hair in several ways: 
Allow You to Get Used to Your Natural Hair Texture
If you're so used to having treatments and procedures done, you may not even know what your natural hair texture is like. As your natural hair grows out, clip-ins can give you time to get used to the texture and learn how to manage your natural hair. You can even get clip-ins with different hair textures to make the transition easier. 
Check out the Bedazzle Hair Sista 100% Human Hair Clip-In Hair Extensions in Curly 3b/3c. 
Help You Transition Out of the Awkward Stage
When your new natural hair starts to grow in, there may be shrinkage or breakage. Extensions can help you cover any awkward stage you may be going through and give you the perfect hair while your natural hair grows out. 
Increase Your Styling Options
Extensions can increase your length and volume, let you choose different hair colors without having to dye your hair, and give you so many different options for styling your hair. What's best about clip-ins is that you can take them out any time you like and dramatically change your look. 
Protective Hair Styles Using Clip-In & Crochet Extensions 
Protective styles are a great way to cover up your natural hair and keep it safe while allowing it to grow stronger. While there are plenty of protective styles for short hair or completely natural hair, adding in extensions can increase your options by a lot! 
Here are some of our favorite protective hairstyles that use clip-in extensions: 
Marley Twists
Marley twists – named for the famous reggae musician Bob Marley – use clip-in extensions to give you twists that resemble Marley's locs. You have to use curlier/kinky hair extensions to get that more natural and textured finish you're after.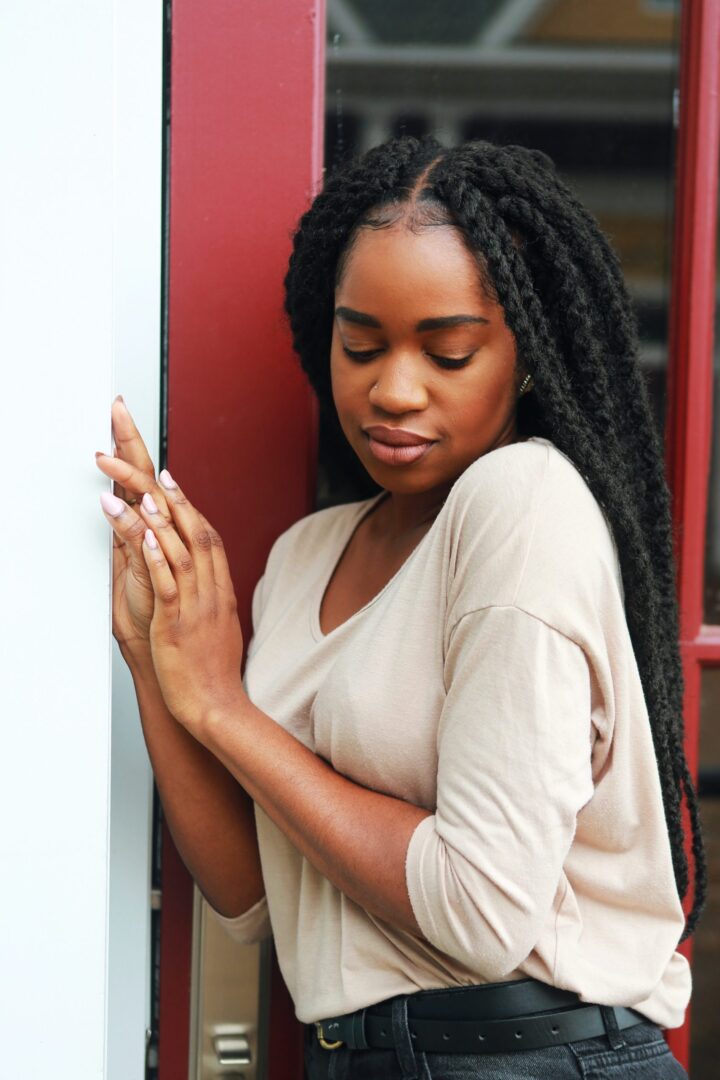 The process involves wrapping your natural hair with the extensions in a two-strand twist let set overnight then twist out. Marley twists usually last between six to eight weeks and are a low-maintenance style. If you're considering Marley twists for yourself, the Bedazzle Hair Sista 100% Virgin Human Hair Clip-In Hair Extensions in Afro Kinky Curl 4b/4c or Goddess Locs might be the right extensions for you. 
Utilizing Accessories 
One of the ways you can switch up your style is to add accessories like headbands. A great style for all occasions; home, office and play. Pair headband with any type of clip in extensions to create the prefect ensemble. There are so many different styles you can create with hair extensions and accessories. If you have shorter hair or not enough volume, you can use clip-ins for longer and fuller look.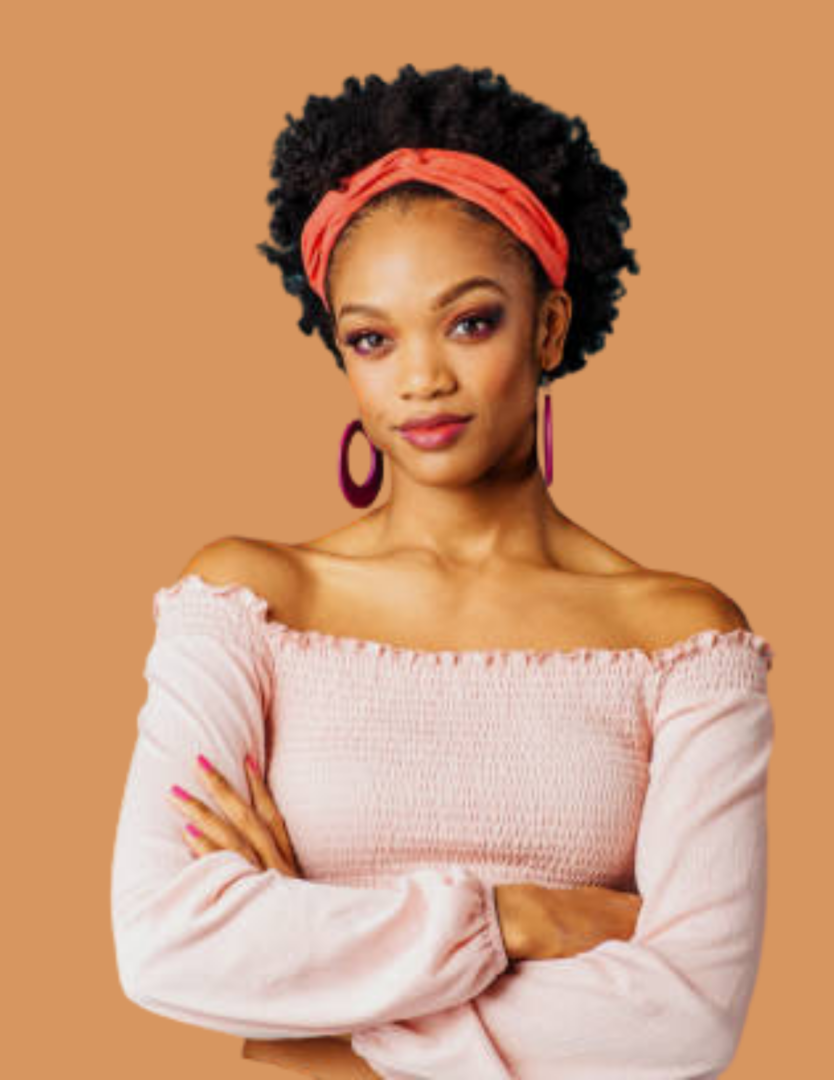 Half up & Half down Styles
Do you have a special event coming up and don't know how to style your hair? Or maybe you just want a new look. No problem! You can create beautiful half up, half down hairstyles using clip in hair extensions. This hairstyle involves parting your hair into two sections (top & bottom) from ear to ear and then styling top section into a bun while adding extensions to the bottom section for thickness and length.
Long Ponytails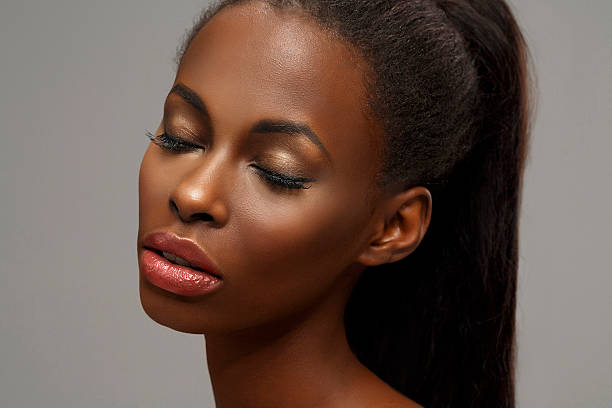 The long ponytail is one of the latest fashion trends you should follow. The protective style is as simple as it sounds. Make a sleek low ponytail, add the extensions, and then wear. Try a ponytail in a three-strand braid, high or low buns and side ponytails. Not only does this look keep your hair protected and take just a few minutes to complete, but it also makes you look stylish and sleek. Just be careful not to pull your hair back too tightly to avoid any breakage. The Bedazzle Hair Sista 100% Virgin Human Hair Clip-In Hair Extensions in Body Wave or Straight is perfect for this hairstyle. 
Full Volume
The last protective style on our list is Full Coverage. If you want to keep your hair long, natural, and flowing, this is the style for you. Braid natural hair straight back then apply clips extensions all over head and style to your liking.  Not only can you keep your hair open, but you can protect your natural hair from damage by using clip-in extensions to keep it covered.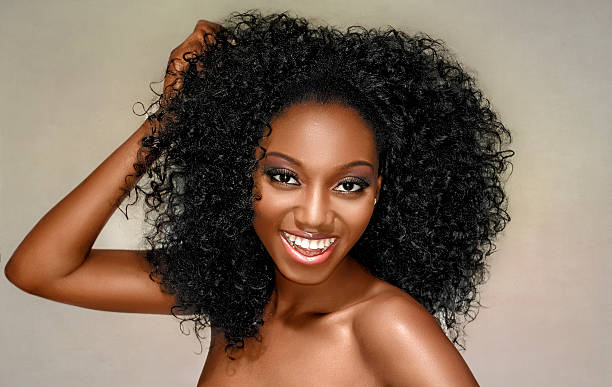 This gives you a low maintenance and easy to style look, and last for up to three weeks. Use human hair extensions to give your hair creative freedom with beautiful and shiny textures. 
Ready for Change?
Clip-in hair extensions are just one way to style your hair and express creativity. If you're interested in switching up your look but don't want to damage your natural hair, you should try out different kinds of hair extensions, wigs for black women, human hair wigs, lace front wigs, and more! Head over to Bedazzle Hair Sista for high-quality extensions and wigs. 
BeDazzle Hair Sista